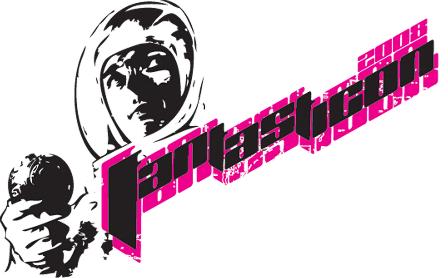 FANTASTICON 2008
26-27 April 2008
Vanløse Kulturhus
Signing up

It is no longer posible to sign up in before Fantasticon, but you can still pay the entrance fee at the convention.
Prices and discounts

Entrance for the two days: EUR 15.00 or 100 DKK


The banquet saturday evening: EUR 35.00 or 250 DKK (EUR 50 or 350 DKK total.)

If you show up in a costume, you will get a 20 DKK discount and enter the contest for best costume. The winners will be announced sunday at the closing ceremony.

If you can transfer money to a Danish bank accont, use the numbers shown below. Or you can use PayPal. Please state you name when paying.

Your name, country and Fantasticon-number will be shown on the website, when we have received the payment, unless you choose not to have it published.